E: Envolverse. Serie Plexus*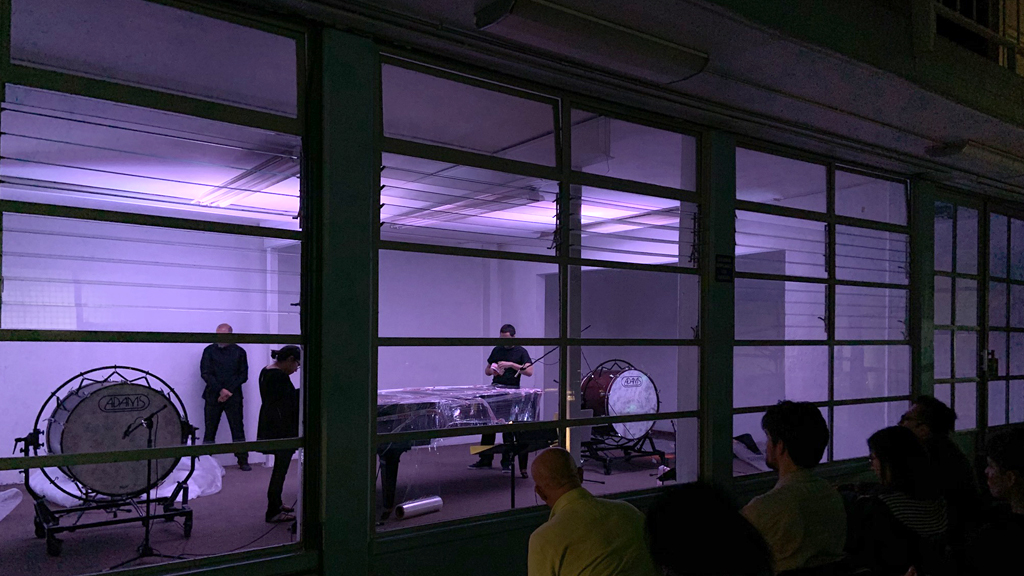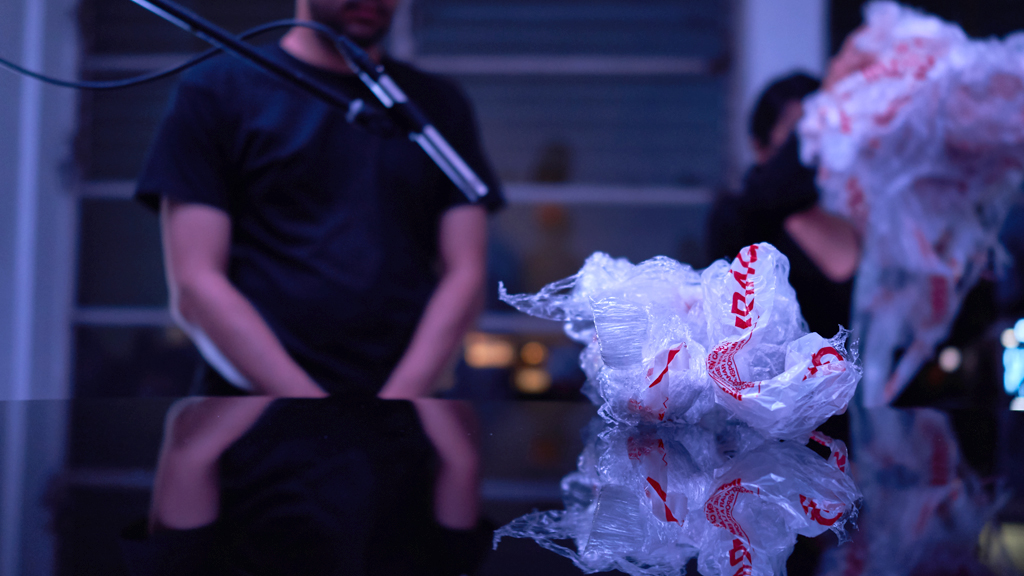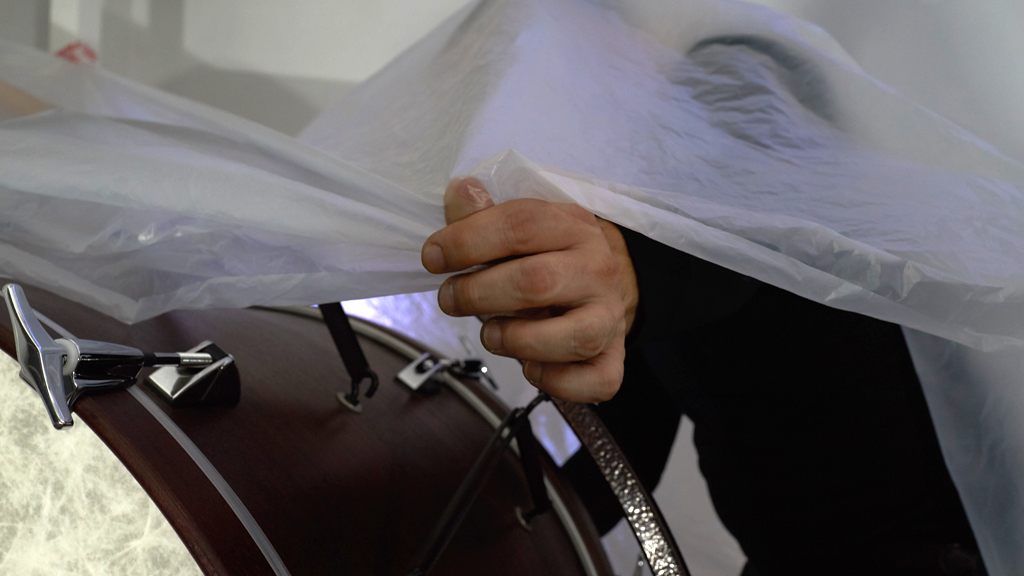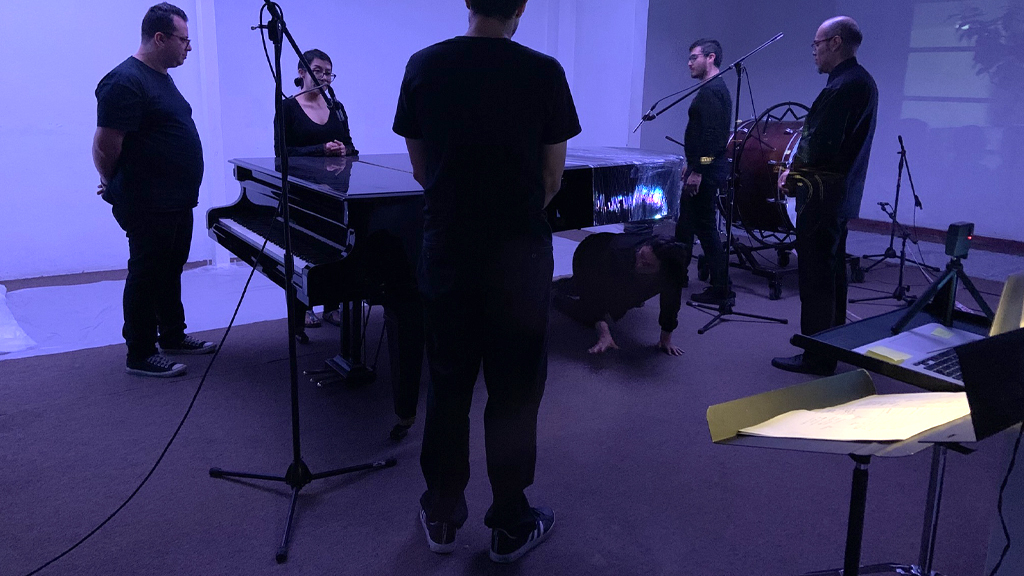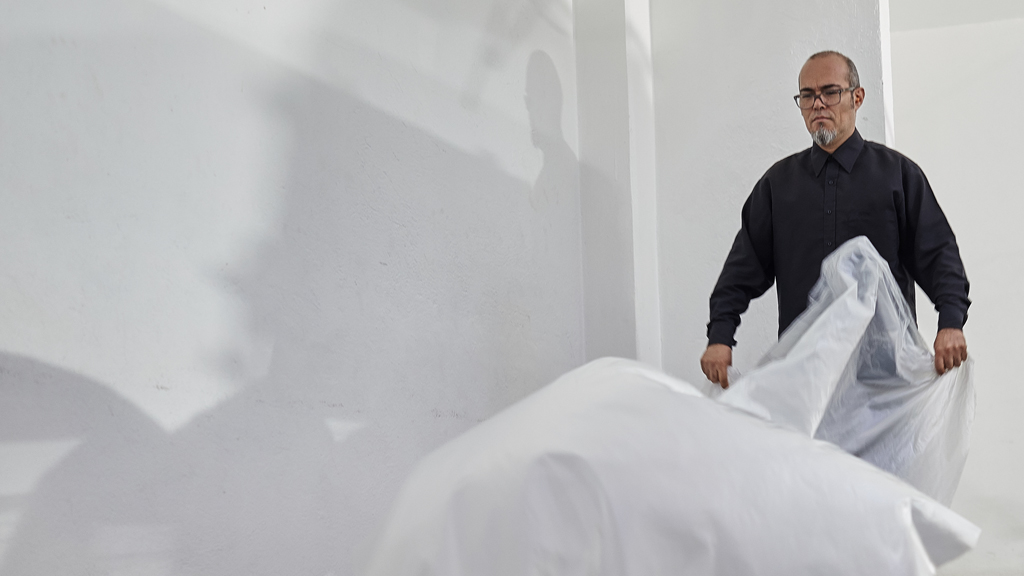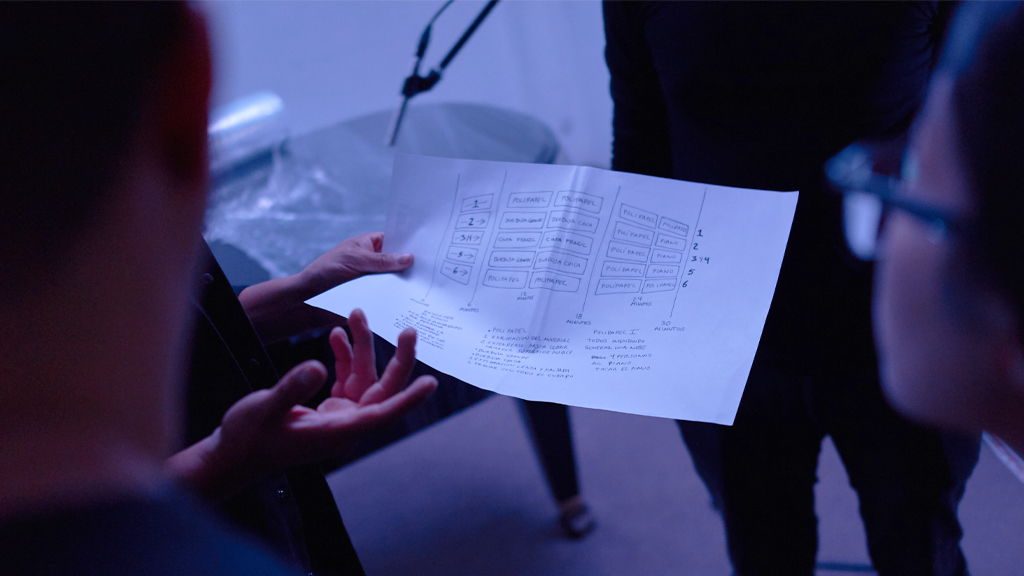 Sound action for piano, double bass drum, objects and electronics.
Sound piece that uses the action of envelopment (physically and symbolically) as the main source of sound to generate a sculptural-orchestral piece of silence and white noise.
¨using something that places the existing in a perceptible relationship with something not existing, absent or external …¨ Poetic silence, Rae Armantrout.